Improve your macadamia production with precision irrigation
Macadamia production is an increasingly competitive business to be in. To keep up with demands while mitigating risks, you need to gain complete control over your crops, and grow high quality and more uniform yields.
Macadamia
Eliminate moisture stress
Put moisture stress and water loss behind you as you dramatically improve your water-use efficiency with online drip irrigation or subsurface drip irrigation
Improved uniformity
Precision irrigation promotes uniform flowering and fruit development, increasing both nut yield and fruit size.
Nourish today for tomorrow
Ensure next year's high yields. Our precise and alternate nutrigation guarantees healthy crops today to boost your production capacity tomorrow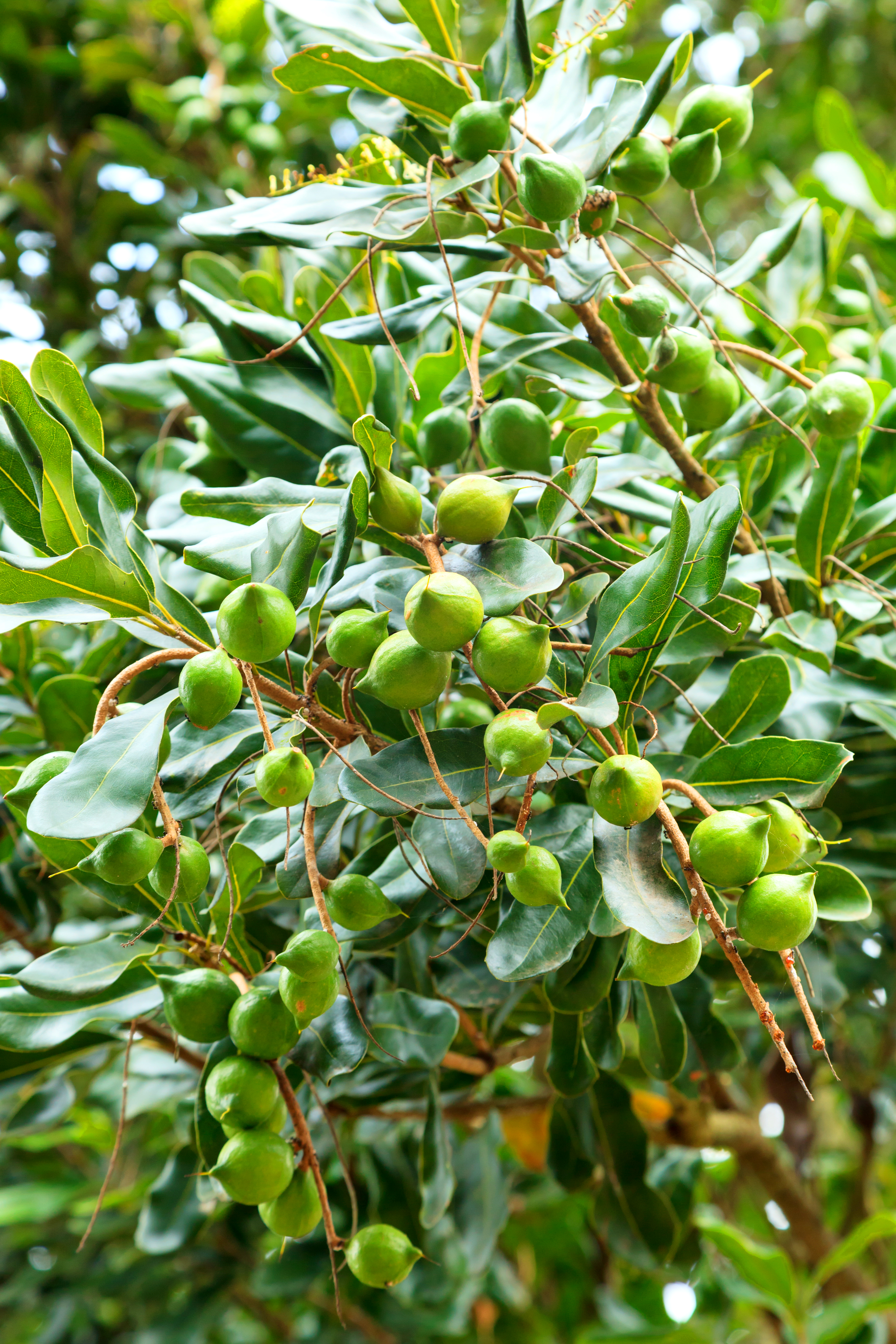 Recommended solutions for Macadamia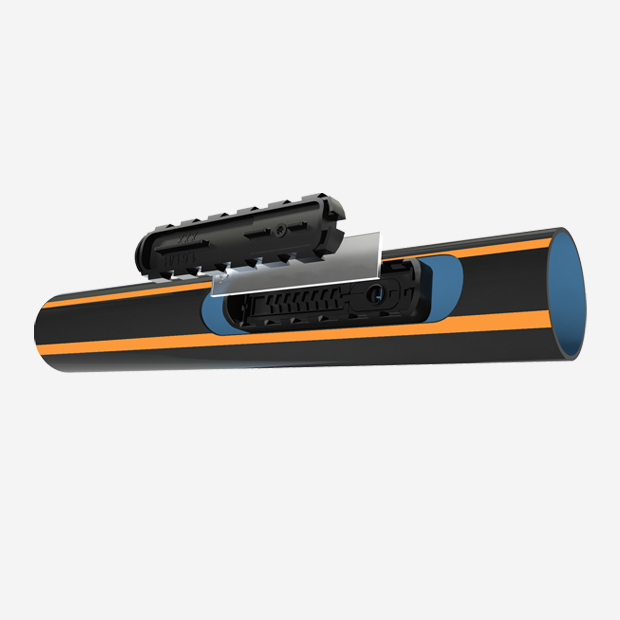 UniRam™
The world's ultimate pressure compensated dripperlines, UniRam™ ensures perfectly uniform crop yields for any topography, application and water quality.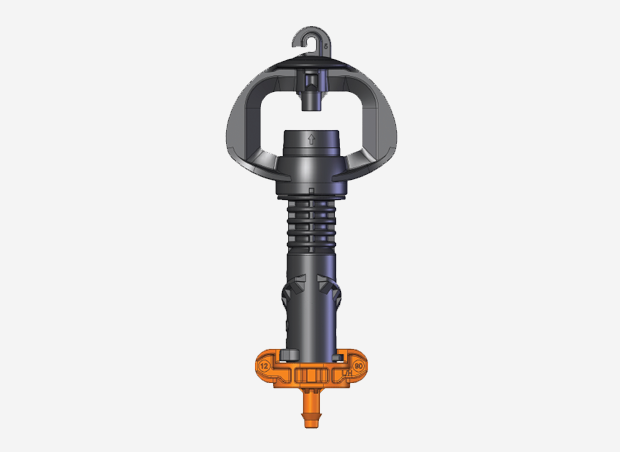 SuperNet™
SuperNet™ flow regulated micro-sprinklers ensure uniform water and nutrient distribution for macadamia orchards with long rows and hilly topography.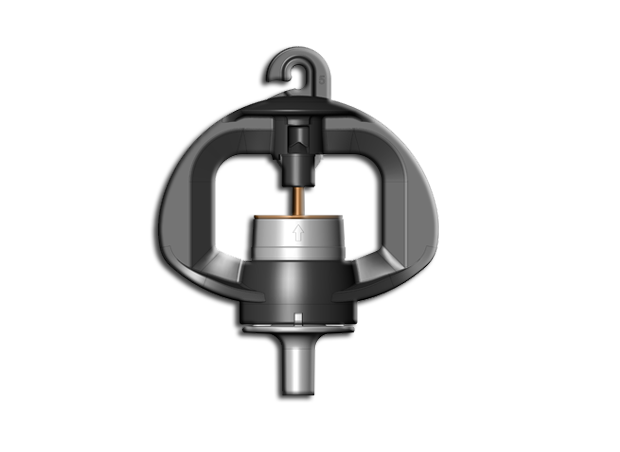 GyroNet™
When you are looking to irrigate macadamia on flat terrain, GyroNet™ micro-sprinklers ensure optimal distribution of water and nutrients season after season, with incredibly low maintenance.
Do you have more questions?