Streamline™ X
Achieve optimum irrigation and fertigation of your seasonal vegetable or field crops with the toughest thin wall drip line ever made.
Use Streamline™ X for:
Greater irrigation uniformity
Precision delivery
Easy installation and retrieval
Clogging resistance
Leak minimisation with quality fittings
Tough on the outside and inside.
USE THE TOUGHEST THIN WALL DRIP LINE EVER MADE.
Find your local dealer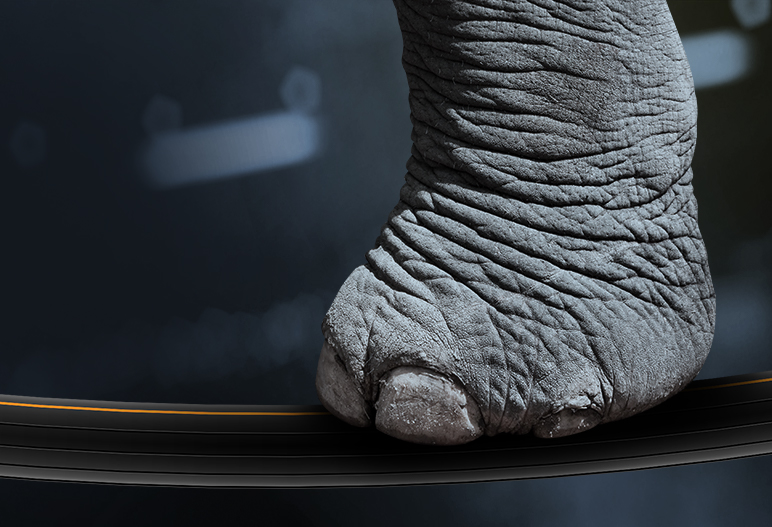 Product Features
Injection Molded Drippers
Made of high quality polyethylene and welded into a wall of seamless tubing. Flow path is not affeted by stretching during installation.
Larger Filter Inlets
Secondary filtration reduces the risk of clogging.
Turbonet
Increased flow path velocity eliminates clogging,
Ribbed Interior and Exterior
Exterior ribs for maximum abrasion resistance.
Interior ribs for minimizing damage to dripper during installation.
High Strength Polyethylene Tubing
Improved durability and tensile strength for higher operating pressures.
Advanced Flap Technology
Systematically opening and closing during start-up and shut-down to protect against root intrusion and soil ingestion.
Product Advantages
The new extra tough drip line with unique ribbed surface acts as a barrier between the ground and the pipe making installation and retrieval smoother than ever before.
Manage the annual lifecycle of your thin wall drip line with Netafim's Recoil program.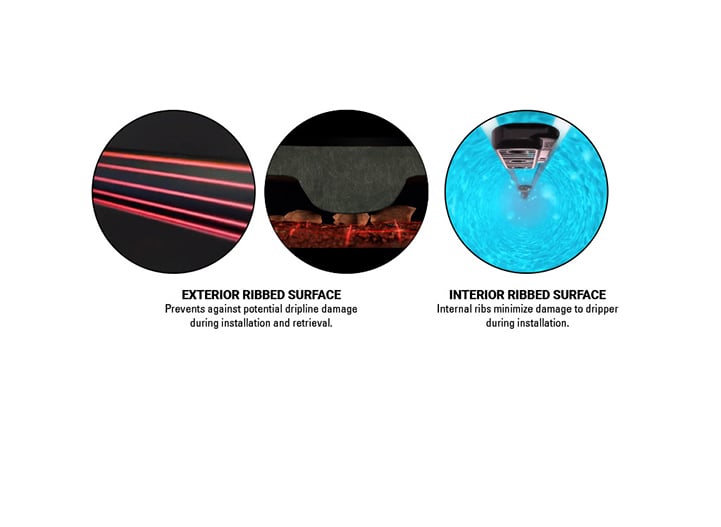 Use the toughest thin wall drip line ever made
Product sheets
Technical information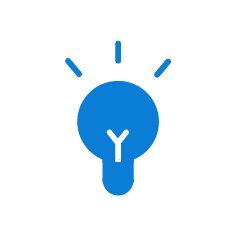 Need help finding the best product solution?
Get in touch, and we'll be happy to talk about your requirements
Find more drippers and driplines