D-Net™
For open field vegetable growers looking to achieve excellent crop uniformity with large and varied spacing above 10x10 meters, D-Net™ 3D-arm impact sprinklers offer maximum water-use efficiency.
What D-Net™ model best suits your needs?
D-Net™ 6550
Under canopy irrigation up to 12x12 meters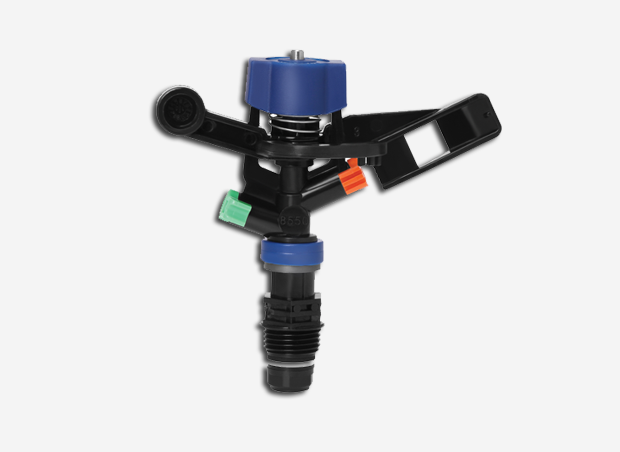 D-Net™ 8550
Irrigation up to 12x13 meters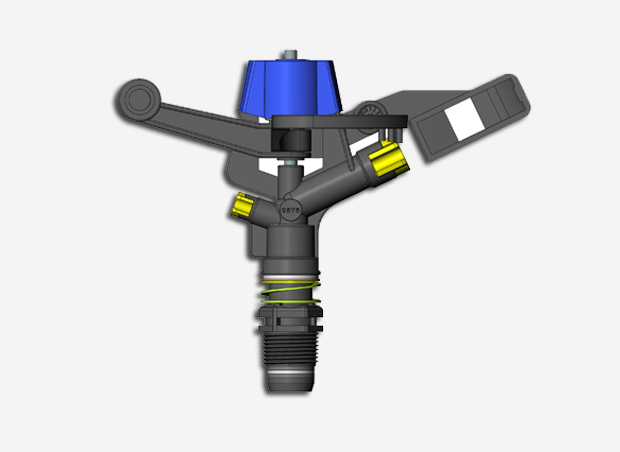 D-Net™ 9575
Irrigation up to 15x18 meters
Find more sprinklers and micro sprinklers
Need help finding the best solution for your farm?
Get in touch, and we can talk about what your crop needs.